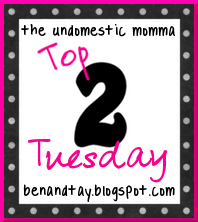 I am doing this the light hearted way (like Taylor)
I guess basically 2 things I would not like to live without is more like it!
1. I can't start my day without a
cup of coffee
. It must be good flavored coffee, or as my husband calls it "girlie coffee."
2.
Hand cream
with a baby I'm constantly washing & and sanitizing my hands. The past couple months this has been my new friend. I can't stand having dry hands.